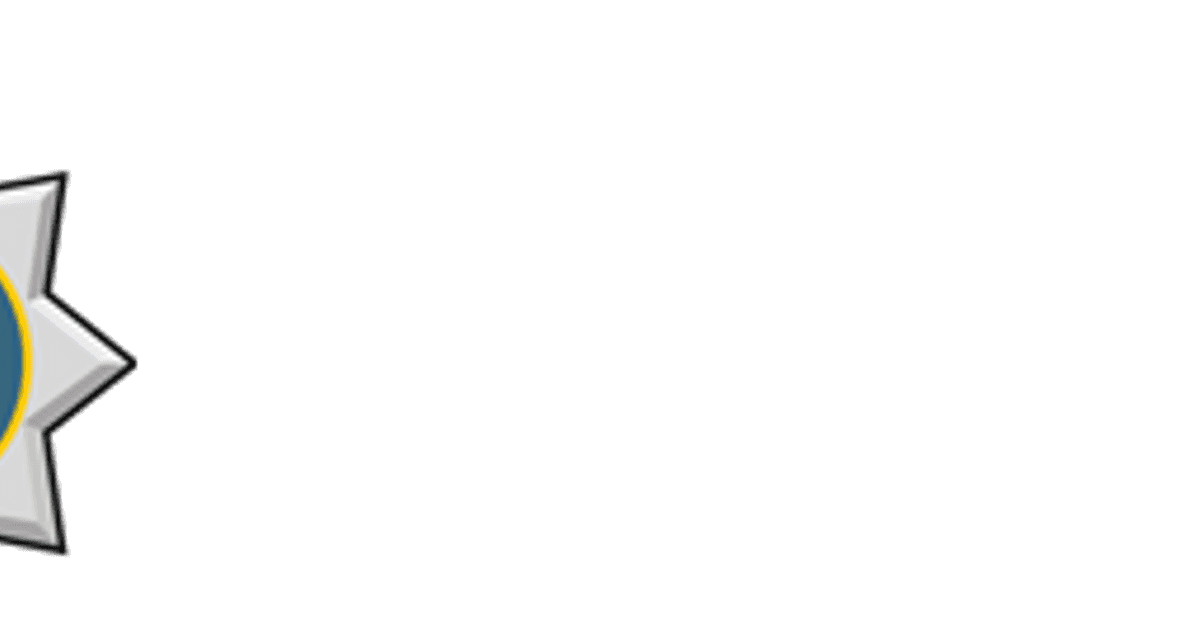 Decision makers come together to tackle violence against women and girls together
Hundreds of decision makers from across the Wessex region have come together to discuss how they can best tackle violence against women and girls (VAWG).
Women (daughters, sisters, mothers, partners, friends and colleagues) make up half the population and their safety and security must be a key priority for everyone in society to tackle.
Today, at Tidworth Barracks Lecture Theatre, an all-day conference has seen police, local authorities, the CPS, health services, emergency services, and the military gather among side a number of charities and victim service to discuss a range of topics around this. They include understanding the mindset of potential abusers, exploring how poor culture in the workplace can lead to unethical behaviour, and what can be done to tackle stalking.
The conference has been set up to discuss successes, challenges, share ideas and enhance how the different services can work together to focus on this important, topical and impactive issue.
Detective Chief Inspector Gemma Vinton, from Wiltshire Police is one of the organisers.
"The only way that we can effectively tackle VAWG is with a range of partners all working together. We wanted to put on a conference where people from different organisations could come together to talk about why this topic is so important.
"We've managed to secure some great speakers who will deliver a range of different input on topics to enhance our understanding of rape and serious sexual offences, domestic abuse, stalking, sexual harassment, and misogamy.
"We've arranged the conference to coincide with the end of the 16 days of action for white ribbon activity and that is really important to us.
"When you look at the horrific statistics around the number of people who are impacted by violence against women and girls, we need to remember that each one of those links to a victim who has gone through a traumatic incident, and we all have a role to play to end that and make sure that we hold perpetrators to account."
Detective Superintendent Sarah Robbins, from Wiltshire Police said: "We want to raise awareness about this really important subject area to see improvements in how we tackle violence against women and girls.
"As part of this conference, we will also be recognising some of the individuals within our partner organisations who have already made a significant contribution to tackling violence against women and girls. This might be in supporting victims, within investigating crime or enhancing service to the public. We want to make sure that people understand that this is absolutely top of the policing agenda."