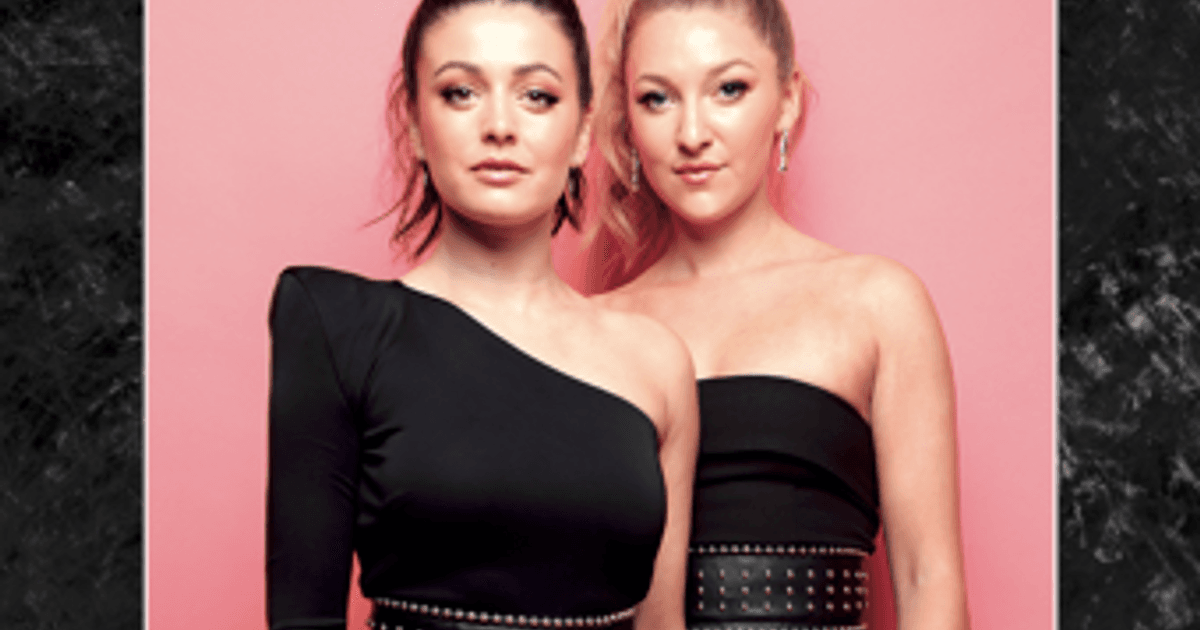 Belle Voci release their new single 'Zombie'
Chester's Opera Duo, Belle Voci, are releasing their second single since appearing on ITV's The Voice Finals. Their last single, Coldplay's, The Scientist, reached Classical No. 1 in a matter of days and they are hoping this new one will do the same. They would like to thank everyone for their continued support and hope you enjoy this latest release. This is Belle Voci's cover of The Cranberries', Zombie (now available to stream/download on all online platforms).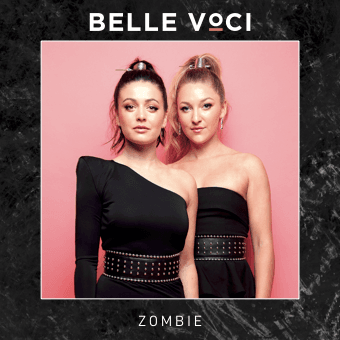 We know the ladies from old now here at CDFM and are their biggest fans. We first met when they performed in Netheravon and what an amazing evening that was. The ladies are such down to earth, warm and dare a say even a tad cheeky and we love them. Go ahead and treat yourself to the most amazing cover of this song and actually the 'BEST' cover of a song I have had the pleasure of hearing in a long time.