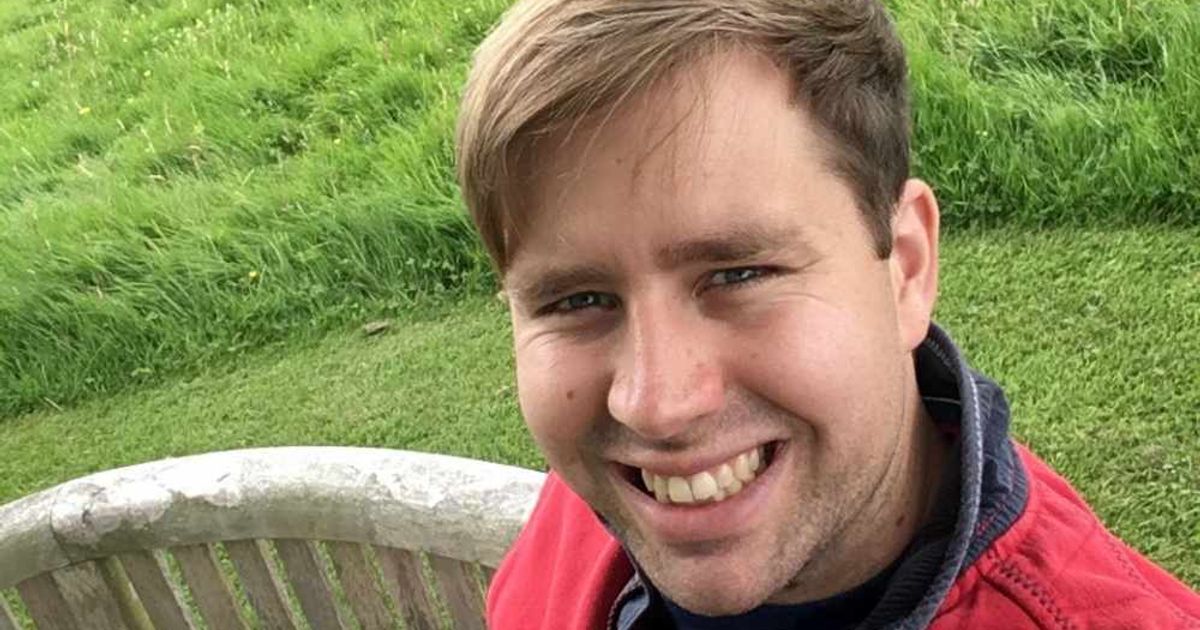 Dan Floyd
I have always had a love for all things radio and music from an early age. After school I joined the Military and I was very lucky to perform at many high-profile engagements all over the world, often for members of the Royal Family. It was great working closely with the BBC on many broadcasts from 'Friday night is music night' to 'The Festival of Remembrance' at the inspiring Royal Albert Hall increasing my interest in broadcasting classical music.
I left the RAF in 2017 and now I am a freelance musician and educator.

I have seen first hand how powerful music is for us as humans and I am really excited to bring my love of classical music to the listeners of Castledown FM.
You can catch me hosting Classical chill out every Sunday from 6pm.