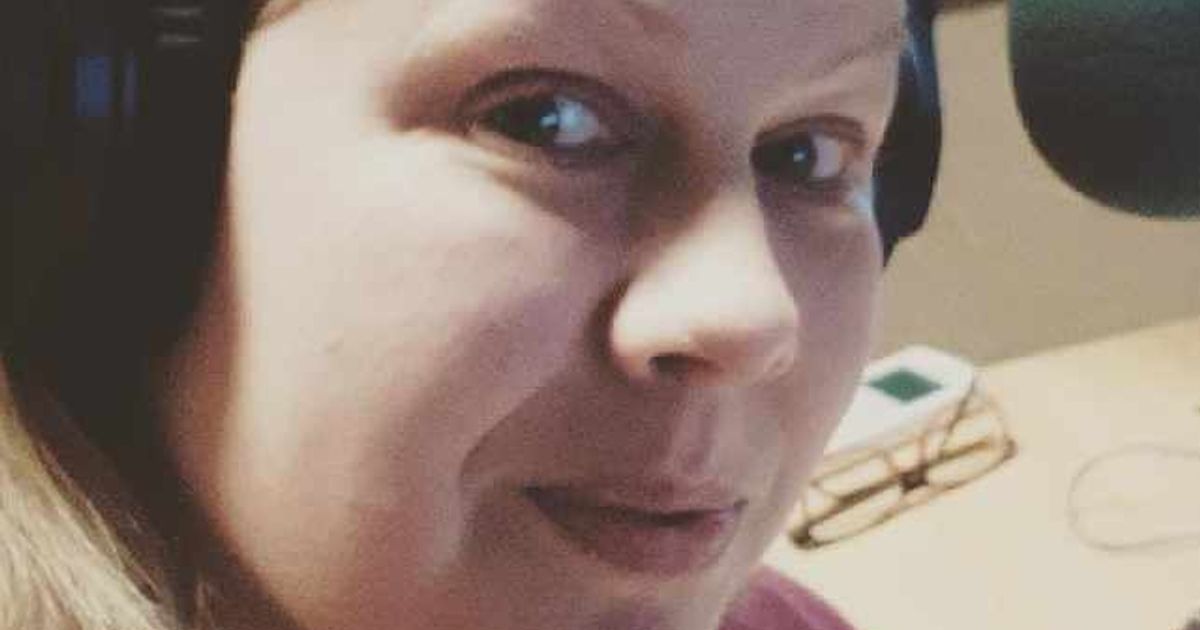 Donna B
Mum to 5 amazing children and the proud wife to a serving soldier, I love to sing, I adore cake and have been known to eat a few Haribo in my time :) Initially I came to the station as part of the Tidworth Military Wives Choir to sing on Kev Lawrence's Christmas Eve show in 2016. The the lovely Kelly Ashby-jackson asked me to join her one Wednesday for her Hump Day Hooray show and I have stayed ever since.
In 2017 I was asked to join the Monday Morning team with Helen on a temporary basis, and became a permanent fixture, only recently handing the reins over to Kelly for her new morning show. I was then given my own show each week on the Tuesday Morning show which was a dream come true and being able to interview and showcase people's talents has been amazing.
I have now changed to present a Saturday afternoon show between 4 and 5pm called Chilled out Tunes with Donna B. This is a chance for listeners to sit back, relax and listen to some great chill out tunes from the 60's and 70's, maybe whist soaking up some sunshine in the garden or snuggled by the fire.
I love working at Castledown FM. I am learning so much not only from other presenters but also from our guests. I am looking forward to spending as much time as I can with the station, learning and growing as a presenter.
My Favourites: The Dixie chicks, Ed Sheeran and Pink, the artist not the colour, that's Purple!