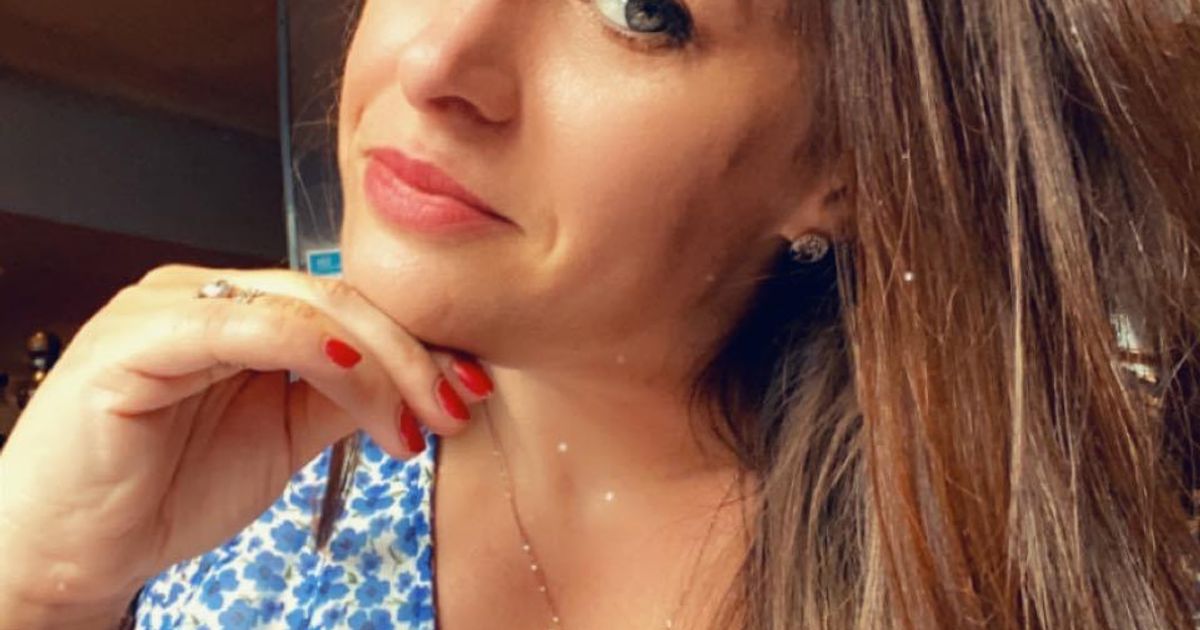 Kelly Ashby-Jackson
I now have 3 shows a week, Mondays 10am till noon, Wednesdays hump and the Disco beats every Friday from 2pm. I really do love volunteering at CDFM as its not just fun doing the job but its so nice to be apart of such a tight and friendly family unit.
Hi I am Kelly the current communications Director here at CDFM. I joined the station nearly 7 years ago now as I was advertising a fundraising even I had organised to help children within the army. From there I was asked if I wanted to come in guest present from time to time and then I got my own show.....That was when HUMP DAY HOORAY was born. That show is my baby.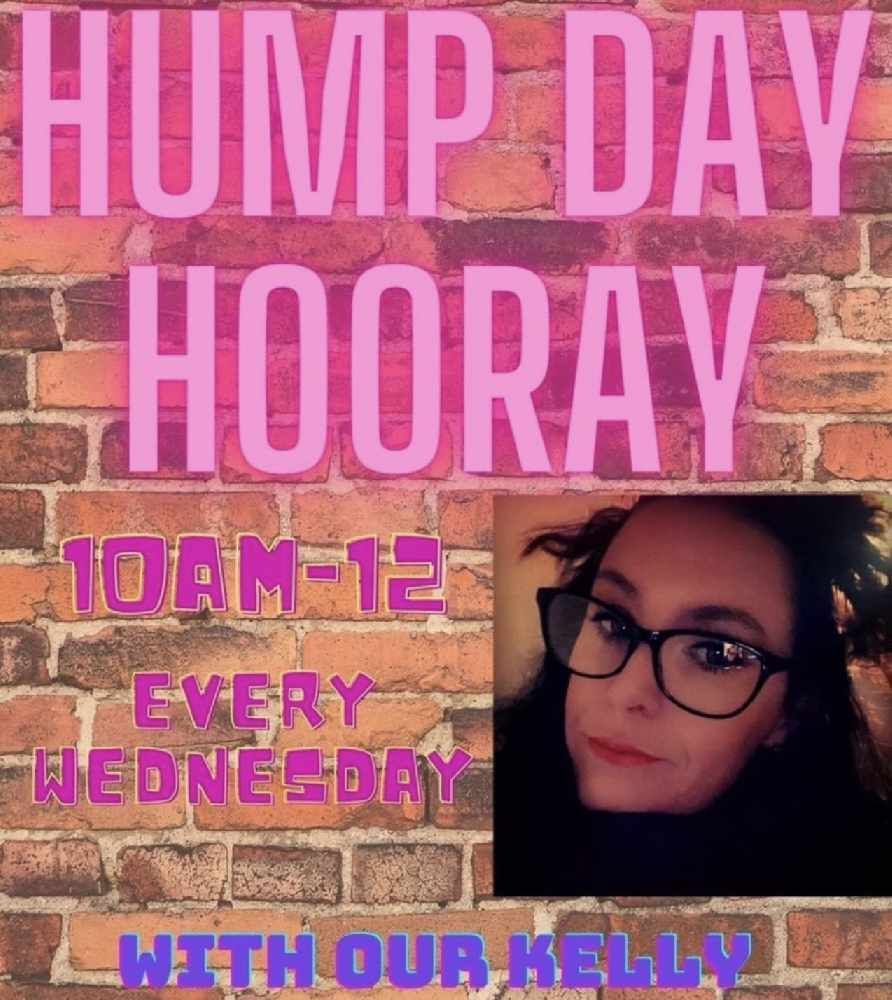 I recently completed my level 2 Diploma in Early years Practitioner and work as a 1:1 for children with SEND. CDFM have also given me access to the website and social media pages so I am enjoying keeping it updated and the building art work on the external building of the station has also been updated which now looks amazing.