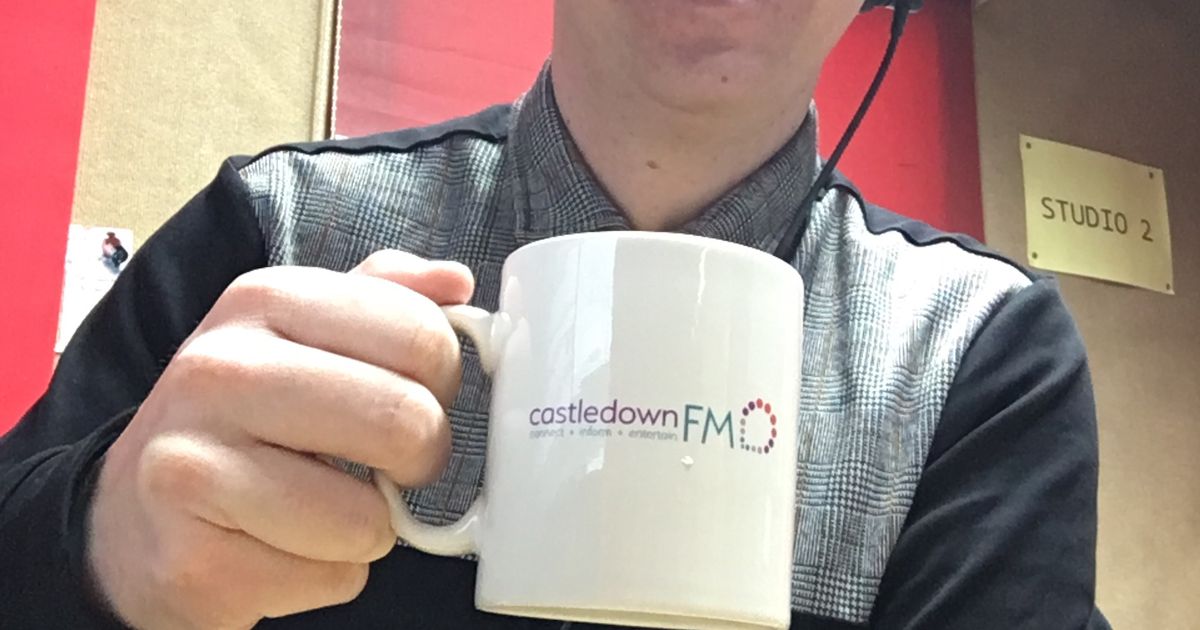 Martin Miller
As the American radio host Dick Clarke once said "music is the soundtrack to your life" and I have to say he couldn't be more right and that's why I love playing music on the radio and have done since I was 14
I joined Castledown FM in February 2022 thanks to Dan Floyd who sent me a message on Twitter asking if I'd like to talk about taking over his Sunday evening classical music show. After listening to the wonderful variety of shows on the station I just couldn't say no.
Prior to Castledown FM I presented a Rock Show on another station and prior to that I spent a good few years presenting and producing on a station that only plays music recorded up to the late 1960s!
Classical music has always been my first love and I'm so thrilled to be able to share some of my favourite pieces and recordings on the radio every Sunday from 6-8pm. The usual names will be there ( Mozart, Bach, Beethoven) but I hope to also introduce people to a few new names and pieces. Whether you are new to classical music or been listening to it for years I can promise you something for everyone!